All throughout your Zoho CRM database is low-hanging fruit just waiting to be picked, sales leads that can quickly be made into customers.
These are the CRM contacts who downloaded a whitepaper, signed-up for a webinar, or put out an RFP to which you replied… and then they just went nowhere.
Sometimes, the reason a contact never becomes a customer is out of your hands: maybe they already made a decision and were just looking for a second opinion, maybe their CEO is tight with a competitor's CEO, maybe their entire enterprise crashed and burned.
Other times — most of the time, rather — the reason these contacts don't become your customers is simply how, and how quickly, you and your team follow-up on them.
A configure, price quote solution like iQuoteXpress (IQX, recently elevated as a preferred extension in the Zoho CRM Marketplace) improves your sales proposal follow-up and turns contacts into customers.
Here are four critical sales aspects for converting CRM leads into customers:
Timeliness: send proposals faster and stay on top of replies

Targeting: assemble a proposal with products and pricing that match markets and budgets

Branding: a professionally presented and relatable brand builds customer confidence

Consistency: reliable, repeatable internal and external processes improve throughput and customer relationships
Read below for a quick "how to" for each of the sales steps that will improve your sales closing quickly.
He who hesitates… may as well not even exist
The phrase is "being right on time." NOT being on time is, well, wrong.
A CPQ solution lets every rep in your organization reply to more RFPs in less time. With most every tool a rep needs preconfigured and every proposal template preloaded, a rep can simply point-and click and get a proposal out in minutes rather than hours… or days.
We addressed speed in an earlier post on RFP responses, and it's an easy point to stand by. Most every RFP generates a stack of replies, and if you're not at the top of that stack, chances are good (somewhere around, say, 100%) that your response will never even get read.
Stop missing your customers
Got problems with sales rep A quoting a different price than sales rep B? Finding out that a one-size-fits-all approach to RFP responses (while speedy) doesn't always grab a customer's attention?
A strength of CPQ in general and IQX in particular is simplicity in assembling an offer via a product and pricing configuration engine. If you're like most businesses, you have more than one product in your pipeline, and even more ways to bundle and price products (based on, say, the customer's vertical market, the size of the customer's company, where they're located, etc.). CPQ makes creating a product and service offering targeted to the exact needs of each prospect as easy as drag and drop.
Most businesses are looking for a partner, not just a vendor. And that's where a strong brand — demonstrated through professionally designed and written RFP responses — really helps in moving someone from Lead to Opportunity to Account in your Zoho CRM.
A brand isn't just about a logo or a color scheme or about a name on a football stadium. It's about how you're positioned in a marketplace, and what differentiates your company from the competitors. It's about the values you hold, and the value you deliver.
This doesn't mean making your sales proposal "all about you," but it does mean that the strength of your brand should permeate each reply, that the look and feel of your sales quotes are on-brand and confidence-building. Because in today's uber-competitive marketplace, you never want to compete on price alone.


Internal processes, and external perceptions
In addition to improving the speed and professionalism of every RFP response, extending your Zoho CRM with CPQ also gives you and your sales team a new level of consistency in both internal processes — how and when you reply to RFPs — and external perceptions.
Internal consistency with CPQ is simple and already basically stated: with IQX as your CPQ, every rep has the same tools and templates and should be able to consistently create quotes and send replies at the same pace.
Creating a consistent external perception of your business and your brand is simply a natural outgrowth of these consistent internal processes. By doing the same thing in the same way over an extended period of time, you invariably create a consistent impression throughout your market — and consistency builds customer confidence.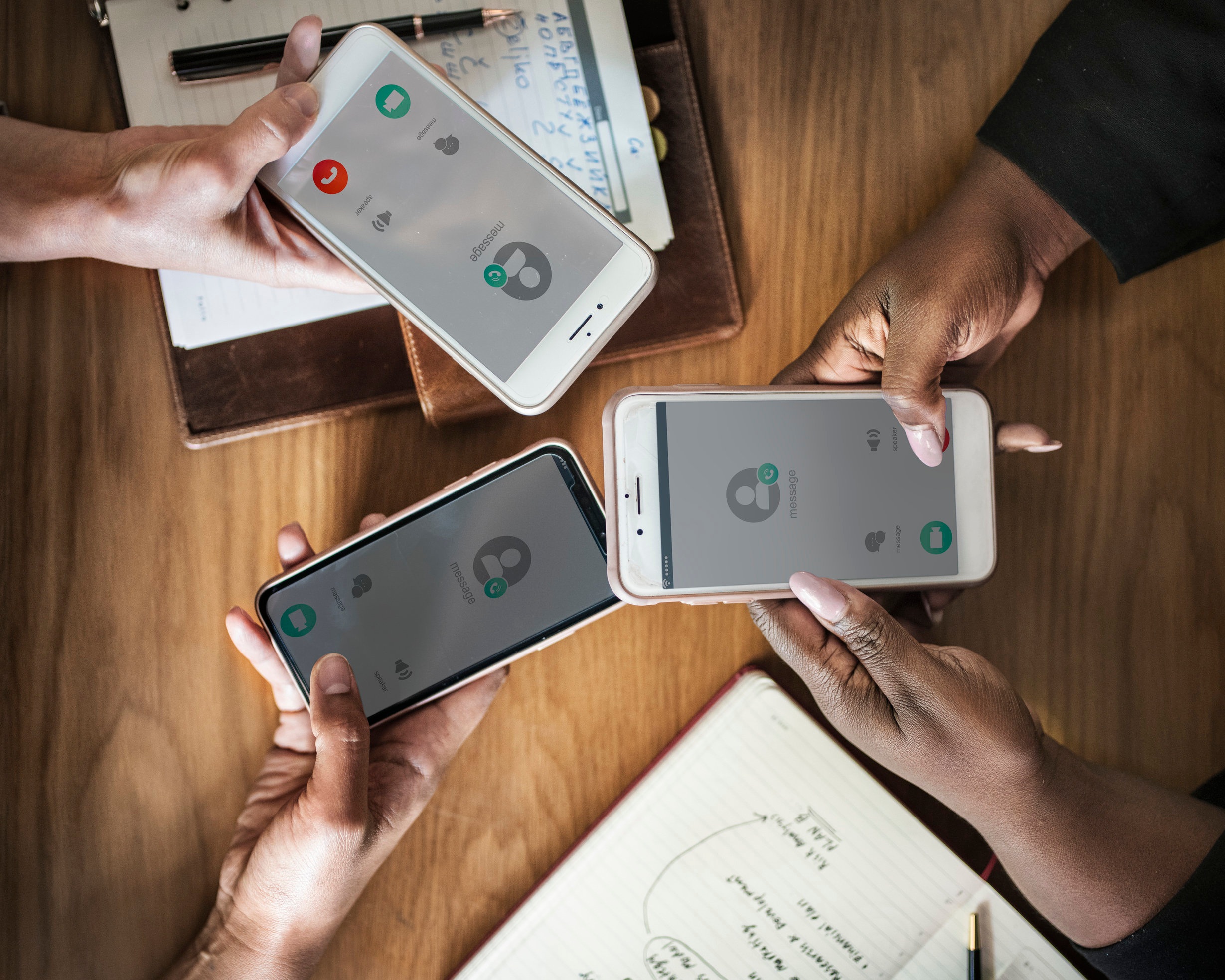 There are literally thousands of reasons why a contact becomes a customer, and we can't possibly enumerate them all. But we can tell you most every critical step in moving someone from Lead to Customer in your Zoho CRM is in your RFP response process, and extending your CRM with CPQ makes those steps easy to take.