Sales enablement is only as strong as its systems. And this means a seamless integration between CPQ solutions and CRM platforms.
While iQuoteXpress (IQX) integrates with most every CRM on the market (Salesforce, Oracle, Dynamics), we'll use the Zoho CRM as an example in this post wherein we detail how CPQ and CRM are the technological cornerstone of sales enablement.
Imagine this: you just bought a new screwdriver, a new tool for your toolbox. Do you 1) put it in that toolbox with all your other tools, or 2) put it somewhere else in the house so that when you need to fix something you have to make two stops?
Obviously, we put all our tools in one toolbox, which is why the IQX CPQ and Zoho CRM integration is a single sign-on solution.
Through no fault of their own, salespeople will often avoid new tools (because why learn a new tool when you can close new business?). For them to take advantage of CPQ solutions inside the CRM system they use every day, it has to be there with little to no "discovery work."
Because all the sales enablement best practices and platforms matter little if no one uses them. @@Ensure your configure, price, quote solution has a near-native feel for reps@@, and you can rest assured they'll use it just like any other feature in your CRM.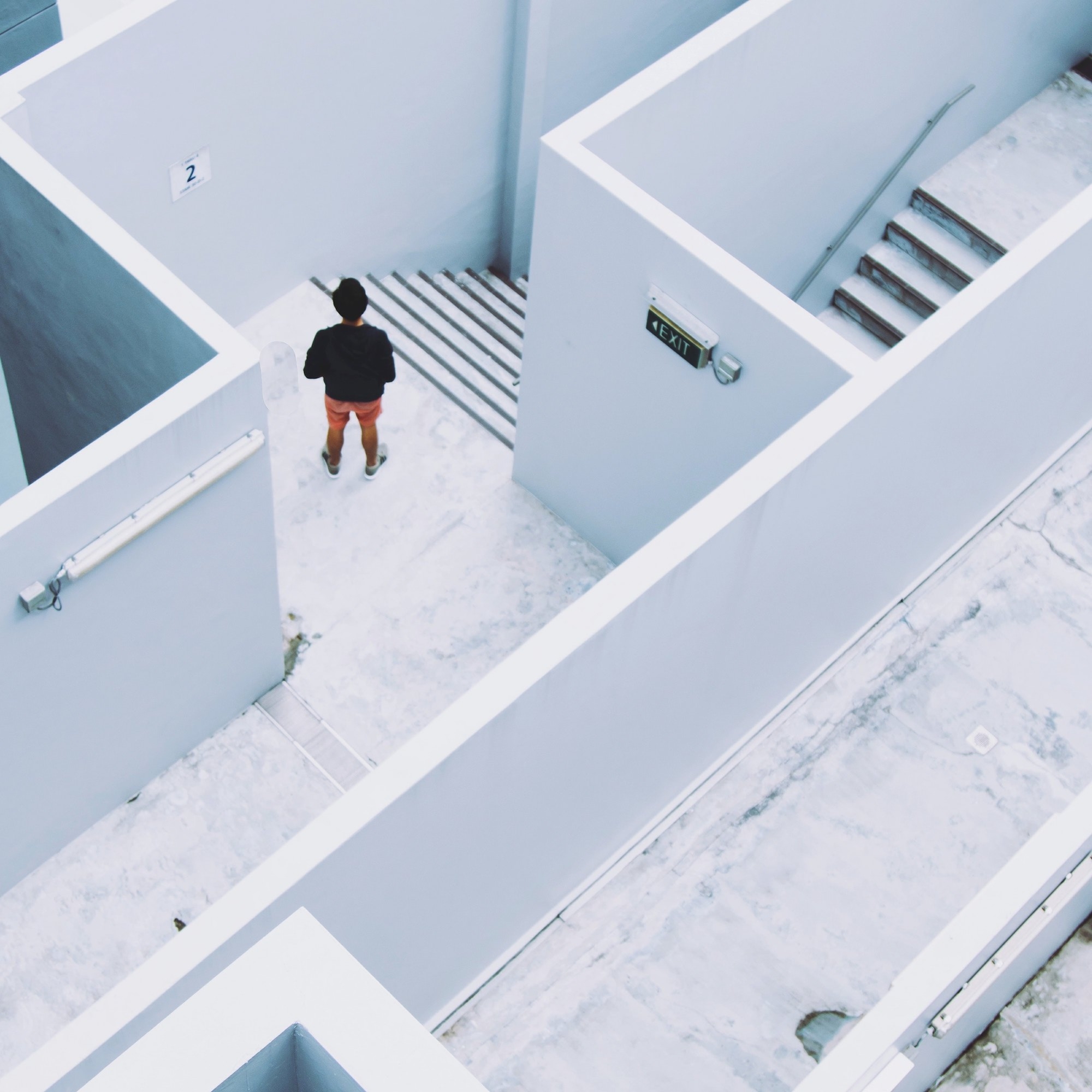 CPQ solutions: going where CRM can't
Like most major customer relationship management solutions, Zoho CRM gives a sales manager almost complete visibility into the pipeline of each rep. The keyword there is "almost."
In every sales pipeline there's a stage typically called "opportunity." For some orgs, that means they've IDed a decision maker, a time frame, and a budget. For others, it means they've done a demo. And for basically all B2B sales organizations, an opportunity is when a quote has been sent. That's where CRM systems often have a blind spot.
This is not a knock on any CRM system! The granularity required to build, send, and completely track a sales proposal is outside a CRM solution's purview. But that granularity is exactly what configure, price, quote technology addresses.
Your CRM will track when a lead became a prospect and when a prospect became an opportunity and when an opportunity became a customer. But it takes a fully featured CPQ solution to track what's happening inside that critical stage of "unsigned quote to signed quote."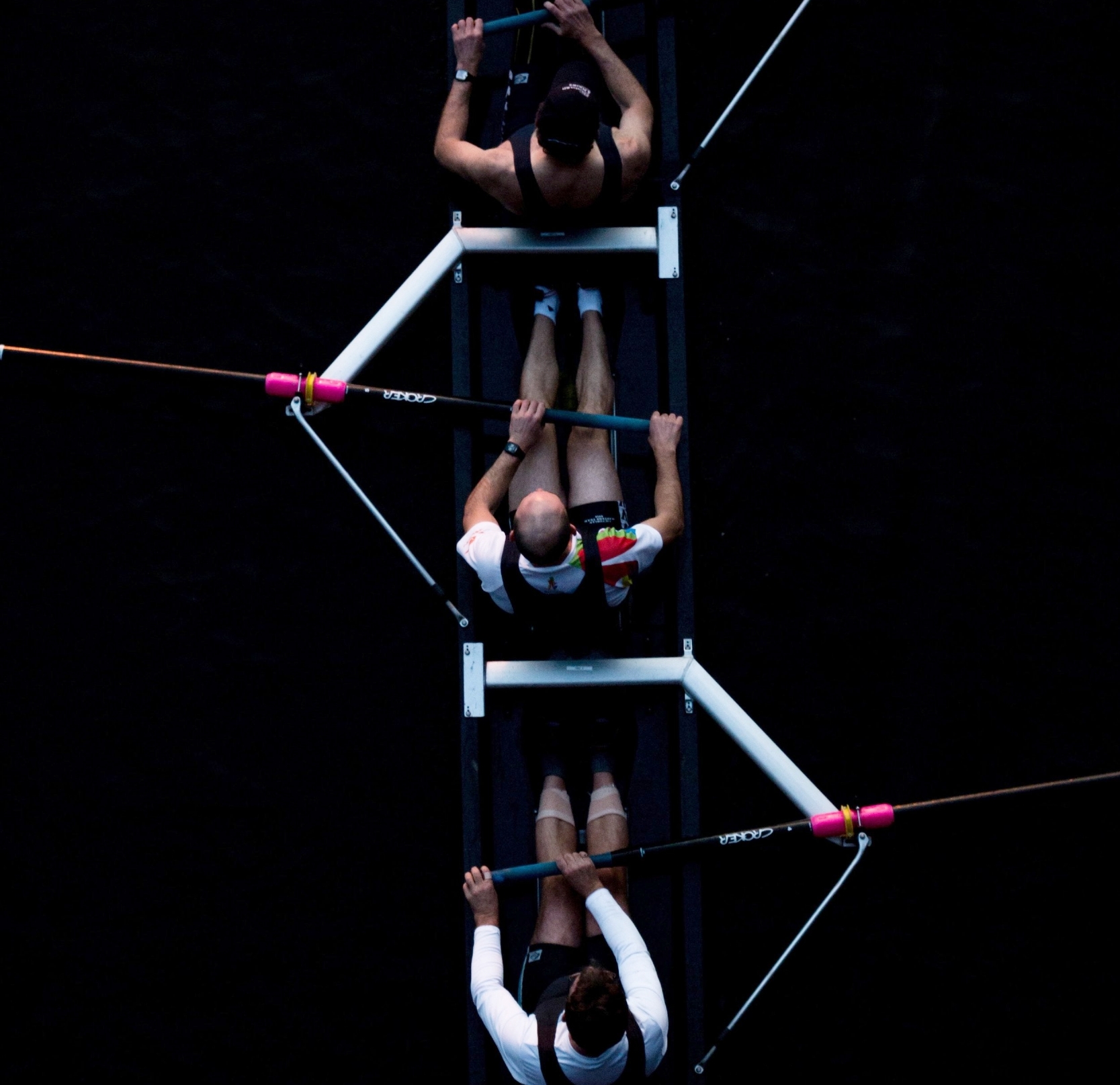 Sales enablement: many pieces, one purpose
Without a doubt, sales enablement is about speeding each individual sale. But we believe it's also about creating a level playing field for each individual rep.
With your Zoho CRM system, every rep has the ability to nurture a lead in the same manner—and if you're serious about sales enablement, you ensure that's exactly what happens, every rep tracking each sale in the same way.
With your IQX CPQ solution, every rep has access to the same proposal tools: templates, centralized/optimized pricing and product configurations, sales analytics, etc.
With every rep equally equipped, you can quickly see which reps are performing well, and which need improvement, and use the strengths of the former—all captured in your CPQ/CRM solution—to help every rep move forward.
If you'd like to learn more about this topic or see IQX for yourself with a free demo, contact us.