Far too often, today's SMB's operate under an assumption that bleeding-edge business technology is only for "the big boys." Not true. Everything is within reach, though not everything is necessary.
E.g., the SMB with 10 sales reps and $10m in annual revenue can get an ERP system, but likely wouldn't need the enterprise level functionality — and astronomical costs — that this system brings with it.
And for years it was thought that tools like CPQ systems were also beyond the reach of the SMB, but that has changed dramatically. Today, most CPQ solutions are cloud-based with scalable pricing models to fit your specific business needs and budget. In face, some CPQ systems can be had for as little as $40 per seat.
These developments means a primary tool of the contemporary sales trade — automated sales proposal software, and the speed, accuracy and flexibility it delivers — is available to all, and creating a more level playing field.
Here are @@a few ways to use CPQ to make today's SMB into tomorrow's Fortune 100.@@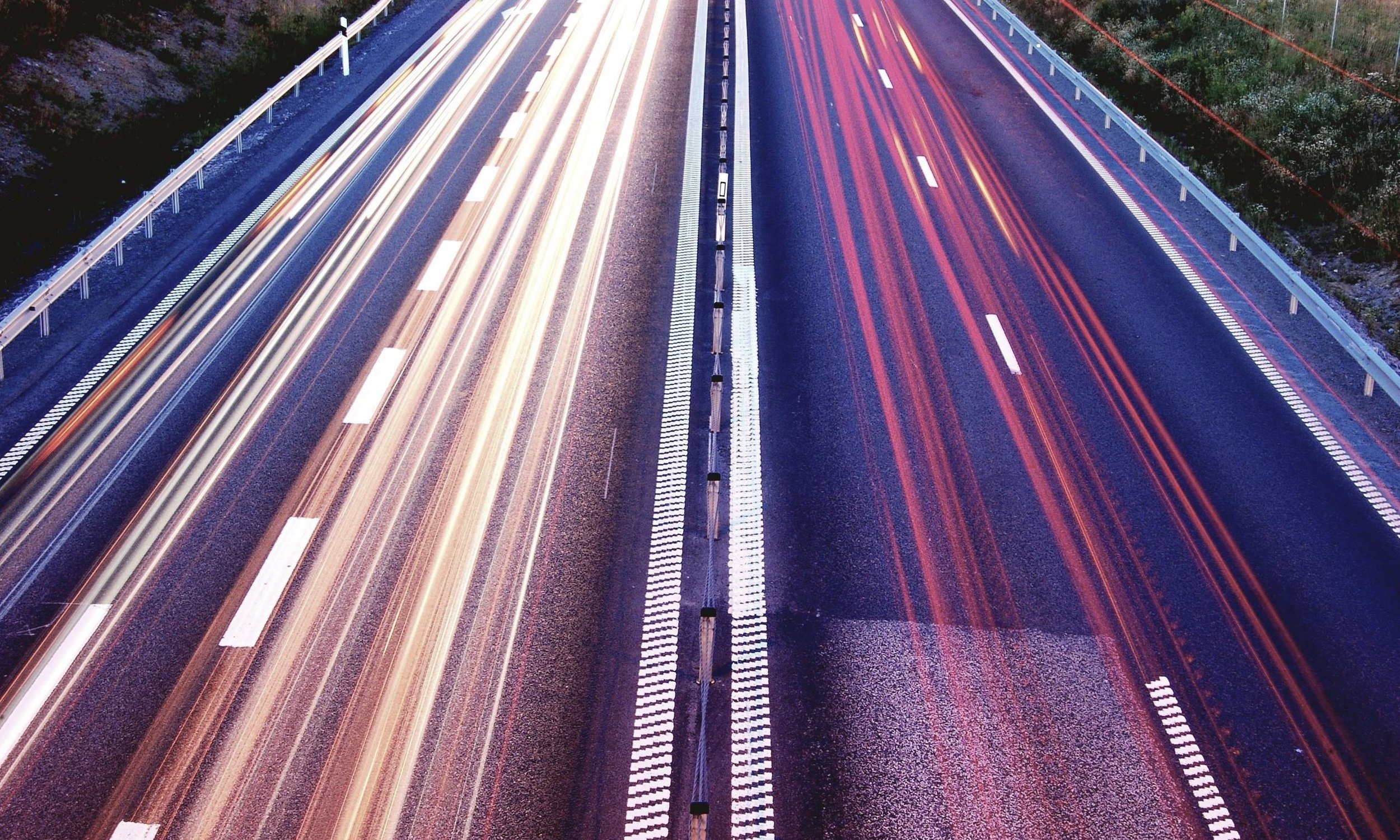 First, let's define SMB: it's a nebulous term, but for our purposes, we'll define SMBs as companies with anywhere from three to 100 employees, driving up to $50m in revenue yearly.
And we're not going to Google this statement to ensure its veracity: there are more SMBs driving < $50m in annual revenue than there are enterprises driving > $5b in annual revenue.
This means that the speed and agility of big business tech like configure, price, quote systems is (ironically?) more needed by the SMB as the competition is far more fierce.
By automating the most critical steps in the sales proposal process, a CPQ system enables you to deliver more quotes more quickly. I.e., while your competitors are still pulling pricing from their latest spreadsheet and writing up their quotes, yours will have been delivered and under review.
In addition to helping increase the quantity of quotes your team can get out the door, an automated sales proposal solution can increase the quality of each proposal, too.
For example, the system can be pre-populated with professional templates of every kind serving every market, from the major verticals (finance, healthcare) to the micro verticals (modular housing, commercial fitness). And these templates can and should be professionally designed, with minor modifications made by a rep before sending to suit each prospect.
Because an RFP is in fact an RFPP (the first P standing for "professional"). And if your proposal does not 1) reflect the needs of your prospect, 2) reflect the value of your offer, and 3) make your brand look damn good, it is sure to get lost in the shuffle.
Remember: every Fortune 100 was once an SMB (Apple started in a garage, Walmart with one store, etc.). A key factor to making the leap from SMB to ent. is being able to take advantage of any opportunity that comes your way. With a CPQ system "locked and loaded" with targeted templates, products, and pricing you'll be better prepared when opportunity knocks.
If you'd like to learn more about this topic or see IQX for yourself with a free demo, contact us.