We spend a lot of time talking about what CPQ means, and more often than not we focus on accuracy of sales quotes, the speed with which they can be delivered, and the way a scalable, cloud-based automated sales proposal solution can level the playing field for existing sales reps and make it easier to bring new ones on board.
But today, we're going to focus on the first two components of the CPQ equation: product Configuration and Pricing. Because a speedy quote delivery system is great — no one wants their RFP response to be the last in line. But speed isn't just about delivery: it's about assembly, and that's where product configuration and pricing come into play.
If you're like most sales people, your response to any prospect's request is, "Yes, we can do/build/deliver/develop/sell you that." (And if you're like most product development people, you often find yourself saying to these sales people, "You told the prospect we could do WHAT?!?" A story we'll save for later…)
At the heart of every CPQ system is a product configuration engine that essentially enables you to build product bundles on the fly, custom for each quote you make.
Ideally, your CPQ system has a few winners preconfigured — a security camera bundled with wall mounts and a protective shield; a software license bundled with a service and support contract; etc.
But you don't want to be confined when putting together the perfect offer for a new customer. The C in CPQ ensures that you can point-and-click your way to creating a suite of products and services that's custom for each quote you send.
The best pricing is consistent AND custom
Remember that sales job you had where your sales manager let you make up pricing for every quote you sent? Where margins were an afterthought and it was just about getting a signed quote? Of course you don't.
Pricing is usually locked down, because it comes from the top down, and that's the way it should be. But every rep needs a little wiggle room, needs to know the "leaving the lot" price, the final offer, and the P in CPQ makes that easy to deliver and manage.
Not only does a CPQ system enable you to centrally manage pricing and ensure its accuracy, but it also allows you to centrally manage discounting and ensure you're protecting your margins. You can set up your system to have discounts up to X%, and your reps will know right out of the gate just how much wiggle room they have.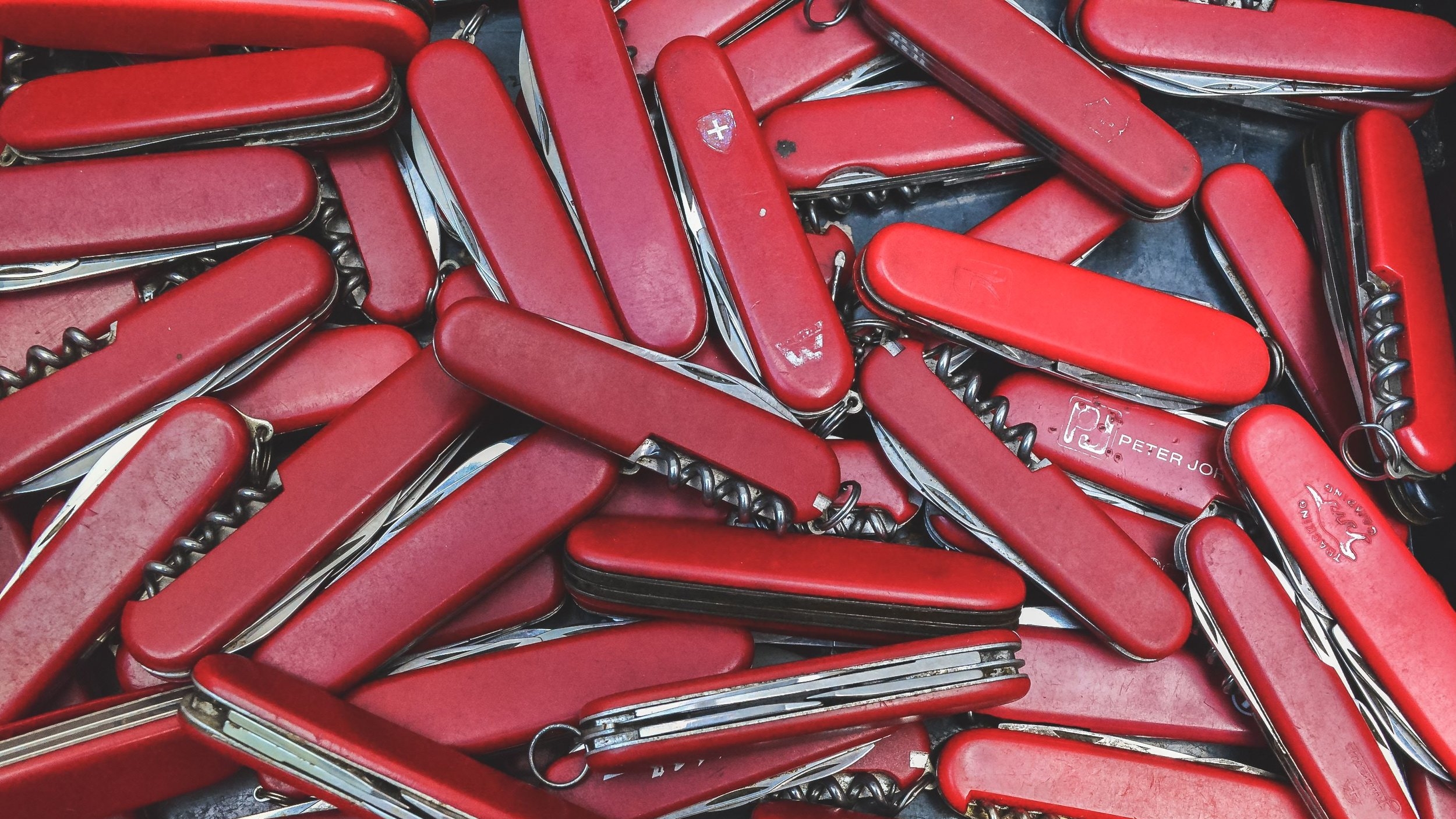 CPQ: it's what you need it to be
It's a cloud-based sales proposal platform that delivers sales scalability.
It's a product configuration engine that enables custom bundling and easy upsells.
It's a pricing management system that protects your bottom line.
It's a way to send and track quotes right from within your CRM system (yes, this wasn't mentioned above, but you can read about it here).
What's CPQ? It's what it is to YOU.