Did you know that @@CPQ solutions can build your business IQ@@? It's true.
And not simply because you learn a new business technology and pick up a skill set that lets you send better proposals — and more of them — more quickly, but because your configure, price, quote platform makes you into a business analyst practically by default.
In every CPQ solution, there is (or should be!) sales tracking and reporting functionality that lets you view the progress of both individual quotes and individual reps, as well as high-level reporting on all quotes and reps.
You can, depending on the size of your business and how long you've been using your CPQ system, use your proposal automation platform as a forecasting tool to predict monthly, quarterly, and even annual sales. It's all about how you run the numbers.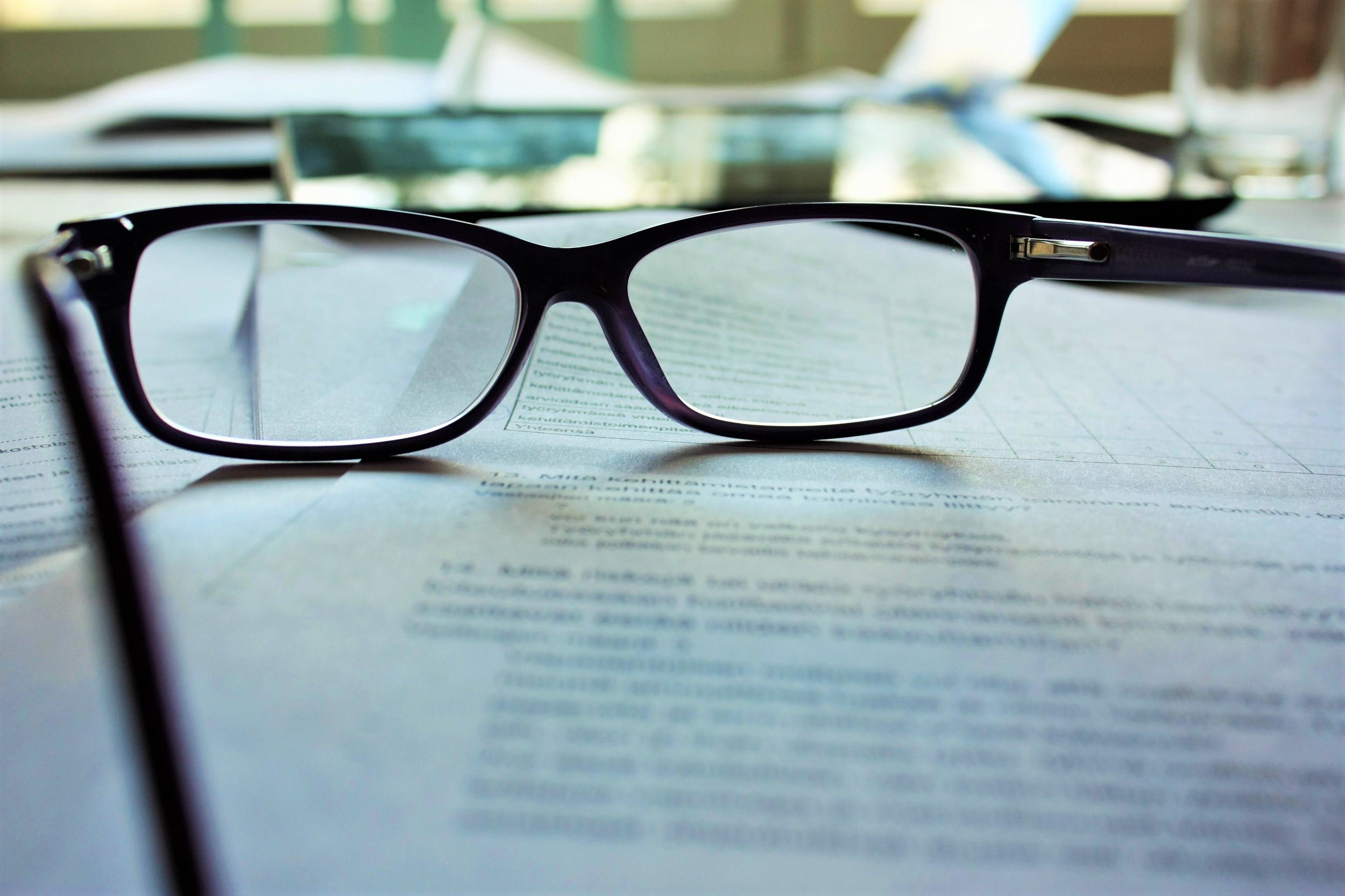 Every number's part of a narrative
It's been said that a picture's worth a thousand words, and every picture tells a story. But in sales, it's numbers that tell the story.
The datasets you can view in your CPQ solution don't only tell a story about the here and now, or backward-looking reports on the numbers from last month or quarter.
The numbers generated from your proposal tool — proposals sent, proposals closed, time to close, and by which rep and what territory — can help you make safe assumptions about the upcoming narrative as well. I.e., what's going to happen next, and how do we, as a business, get ready?
If your CPQ solution reveals that you sold more wickets in Kansas in September of 2016 than you could process and deliver, then you might want to look for additional staff, supply chain tweaks, and/or raw materials in Kansas for September of 2017.
This narrative need not be standalone, either: it can be a "chapter" in a larger books of sales. For example, if you're working for a multinational as a regional sales director with a small team all using the same CPQ solution, you can roll your micro narrative into larger systems and before larger audiences every week, month, or quarter, with just a few clicks.
Distributed workforces often face challenges in communicating with colleagues and connecting with the strategic vision of the home office. (If you've ever worked in the field as a rep, you know how often meetings and plans can change without you being looped in. And you know how much of a drag that can be, too.)
And while a CPQ solution typically doesn't have an answer for this challenge entirely, its analytics can be shared across the enterprise so that every salesperson's #1 KPI — business closed — is immediately evident whether or not you got up at 4 am for the weekly call taking place three time zones away.
Using CPQ in CRM adds deeper detail to the story as well: how many prospects become opportunities with quotes in hand? How many "touches" between a rep and prospect until a quote is sent?
While the data from your CPQ system alone gives you a clear narrative on how many quotes close, when it's used in tandem with a CRM like Salesforce, the narrative extends to most every line of business and every other rep in the enterprise.
In sales, numbers tell the story. With analytical and reporting tools built-in, a CPQ solution lets you make that story easily understood by all.
If you'd like to learn more about this topic or see iQuoteXpress for yourself with a free demo, contact us.