How a CPQ system is "the face" of your CRM
Ironic, isn't it? Your customer relationship management system is essentially one-sided. While you and your sales team keep track of every name, number, and conversation in every customer relationship, the customer who is "in" the relationship never really see what goes on behind the logins.
But your CPQ system? That's where your CRM interfaces with the real world, because that's where you make the sales proposals that are often a customer's first real "relationship-level" interaction with your business.
And it's pretty clear why today's leading B2B sales teams don't engage the real world with CRM alone and use CPQ to create, send, and track quotes. But just in case it's not, here are three simple reasons:
Killer first impressions: with professional, vertically targeted proposal templates, a CPQ system can help ensure every sales quote you send has a professional polish and connects with the prospect.


Faster delivery, improved throughput: automating the sales proposal process means getting your quotes into each specific prospect's hands faster, and getting more proposals out of the entire system in general.


Tracking, reporting, optimization: eliminate the blind spots in your CRM by tracking more than just sent and signed, and use learnings from each proposal to make the next ones better.
Make an unforgettable first impression
In most every case, you're not the only company replying to an RFP: your proposal is often one of dozens a prospect is reviewing. And as much as the substance of your proposal is what truly matters, if it lacks style, the prospect will often ignore it.
You put thought into the design and presentation of your product and service offerings — ensure your proposal reflects that with its design and presentation.
A CPQ system can store endless proposal templates that give every quote you send a professional polish that can both build your brand and impress your prospects.
In business, faster can = better
Wouldn't it be great if you could double each rep's sales quote throughput and concurrently reduce errors? With a CPQ system, you have the tools in place to do exactly that.
Reps can build proposals in record time, adding product and pricing configurations via a point and click interface. And as they're not doing so manually, opportunities for manual error are reduced in the process: win-win!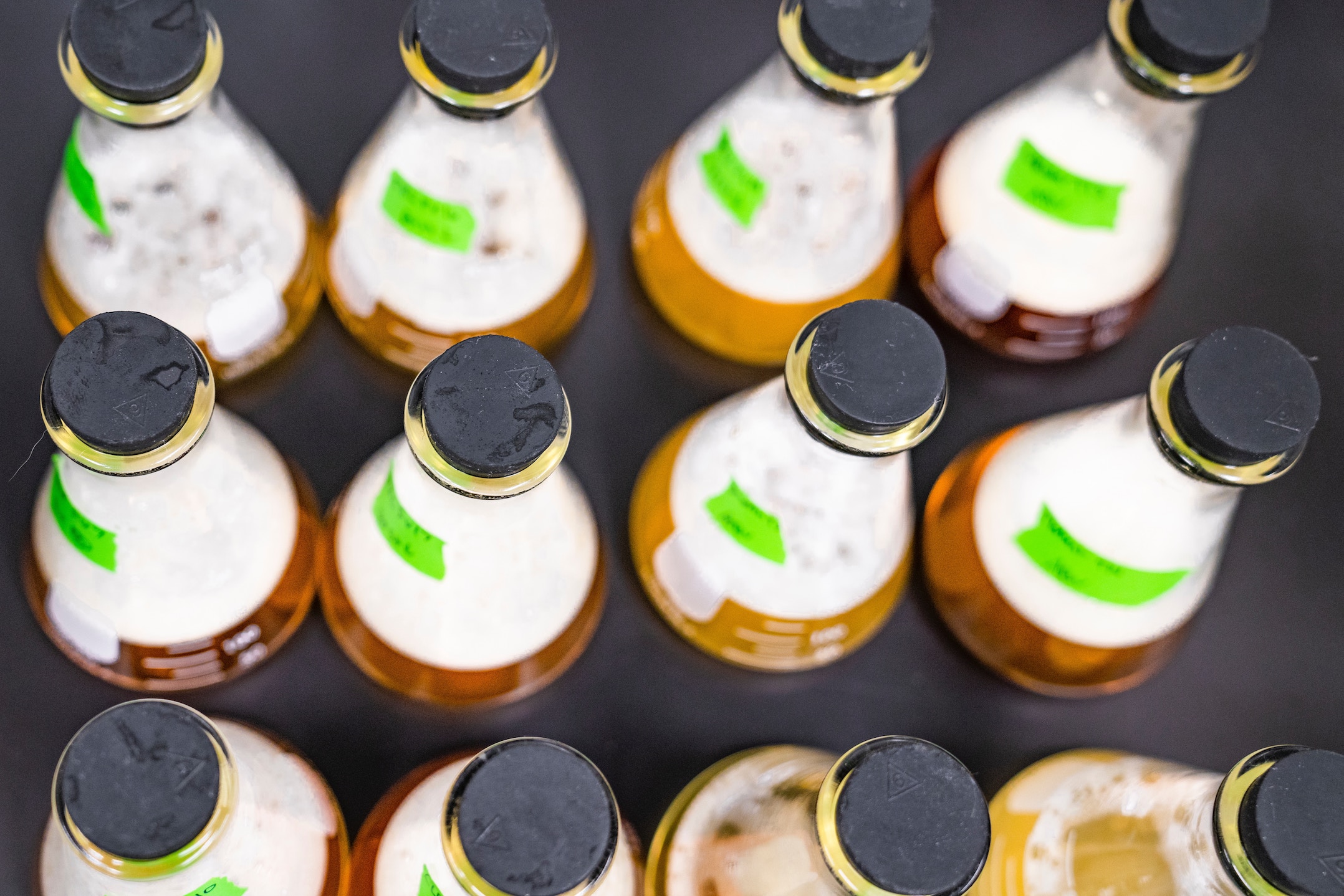 Reporting on each quote and rep
Which proposal templates seem to get the most attention from prospects? Which reps have the most quotes in the pipeline? Which product and pricing configurations have been proven to win business and improve average order value?
Your CPQ system has sales reporting tools that give you the granular data you need to find (and reuse!) your winning proposals quickly, and can show you which reps are crushing it — and which are getting crushed.
More than just a pretty (inter)face
For most businesses, CPQ systems are becoming where the rubber meets the road — better, where the bride meets the groom. Because the keyword in customer relationship management system is RELATIONSHIP.
If your relationship starts off with a sloppy first impression (point #1), or starts slow with a late proposal (point #2), or falls apart and you have no idea why (point #3), it's time to add a CPQ system to your CRM and make that first proposal into a lasting relationship.