We are delighted to announce that Zoho CRM and iQuoteXpress (IQX) have taken our relationship to a new level — Zoho has elevated IQX as a "preferred extension" in the Zoho Marketplace.
We have been making the case for customer relationship management (CRM) and configure, price, quote (CPQ) integration for years now — calling it out loudly and clearly on this blog, CRM Software Blog, and other sites and sources. And now Zoho has answered that call, making IQX's sales proposal automation solution more readily available to its 30-million-strong user base.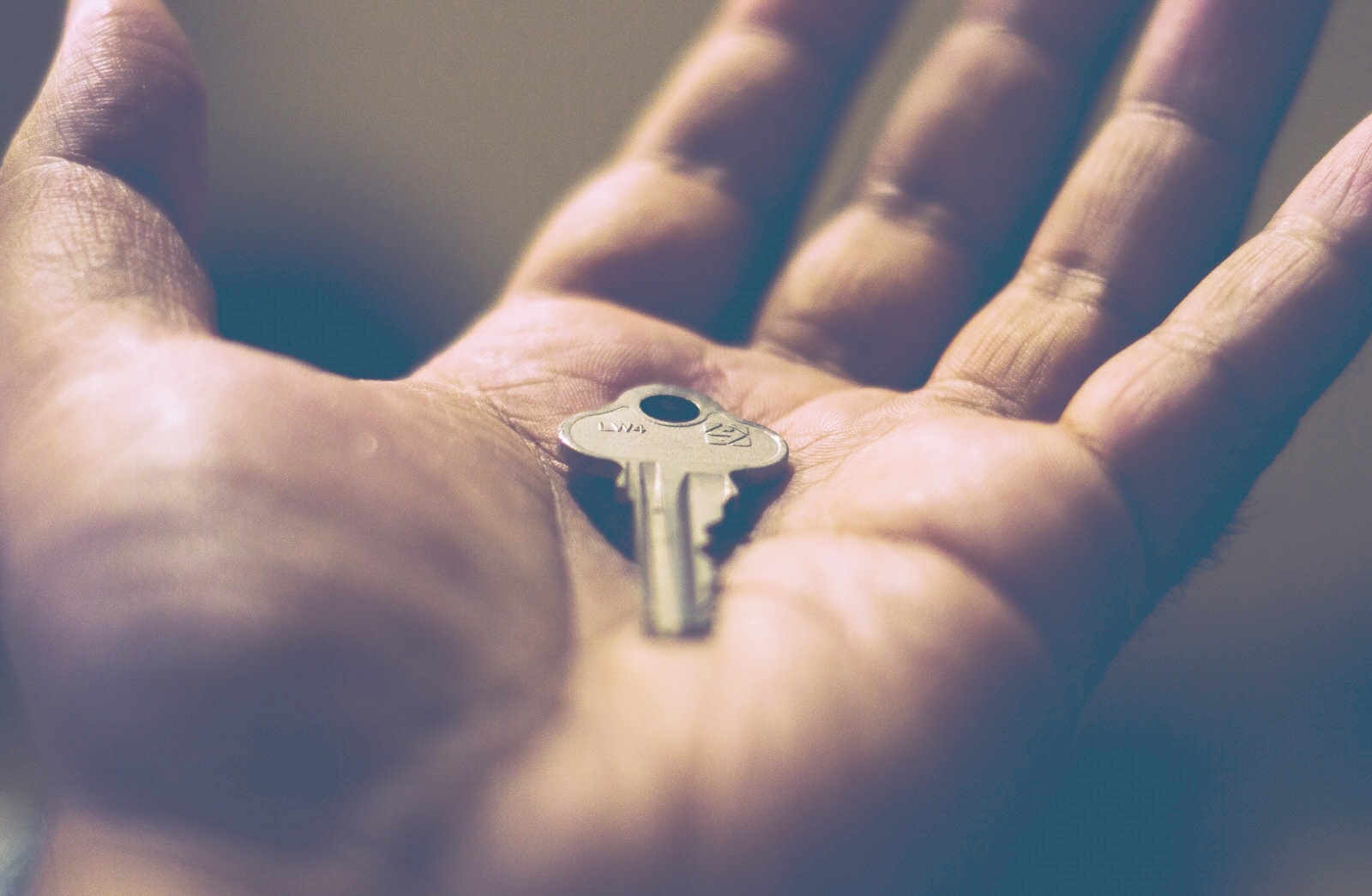 Is it the single sign-on integration for CRM and CPQ?
We first started working with Zoho CRM a couple years ago, but when we added single sign-on between Zoho and IQX in 2018, the rubber really hit the road.
Recently, some of the IQX team attended a CRM user conference, and one of the things we learned is that sales reps using such systems spend as much, if not more, time using the features of an integrated CPQ solution as they do other features of their CRM.
While a rep will use CRM features like Leads, Contacts, and Accounts all day every day, they rarely get into the robust reporting and other tools most CRMs offer. After entering info about leads they may be working, the thing they do most is build, send, and track quotes — and that's all IQX.
In fact, we believe that adding CPQ to CRM may in fact increase overall CRM usage. Because reps must go through one (CRM) to get to the other (CPQ).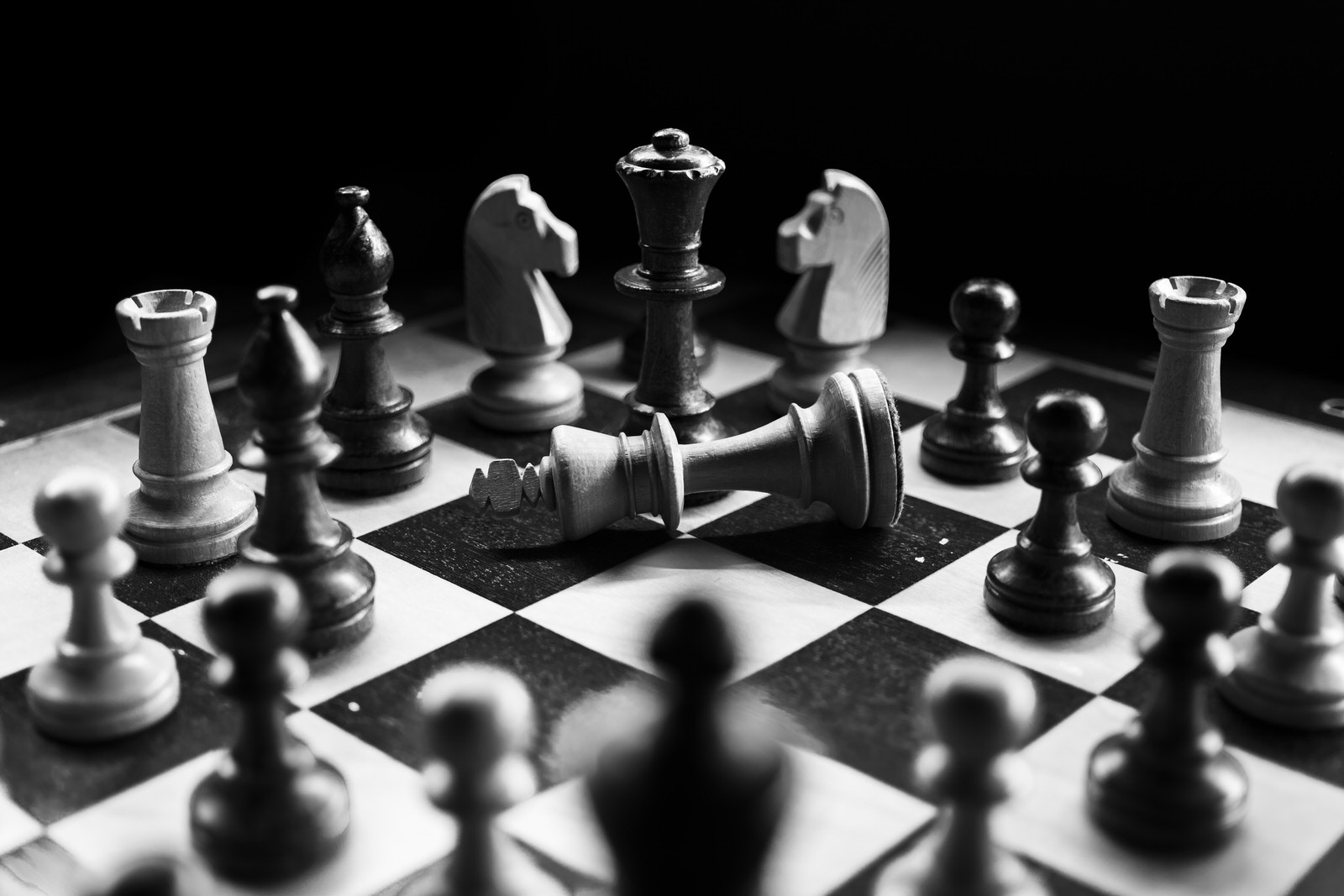 Is it the competitive pricing on CPQ?
While they are a fit for organizations of all sizes, both Zoho CRM and IQX CPQ are excellent fits for SMBs. A driver is easily the simplicity and flexibility of the systems. Both are cloud-based and therefore require no enterprise-level infrastructure to run.
And the ability in IQX to add and subtract users monthly — and start with as few as three users — makes it easy and affordable to get started, to maintain, and to scale.
Cost is always a consideration in business tech, but when it comes to automating your sales proposal process right from within your Zoho CRM system, that cost is instead an investment — and one that quickly delivers a return.
Is it the unparalleled support IQX offers?
Being a preferred partner for Zoho means understanding the needs of Zoho's customer base as well. Most SMBs do not have the technological expertise in-house to deploy a configure, price, quote system. With IQX, they don't need it.
Yes, the system is easy to use, but as far as business owners are concerned most every new technology has a learning curve. Which is why IQX essentially eliminated that curve by offering unlimited support at every level.
IQX will support Zoho users in the implementation, customization, and everyday use and optimization of IQX.
Zoho CRM and IQX CPQ: seamless integration, superior technology and outstanding support. For these reasons and more, we're proud to announce that IQX is now preferred by Zoho as a CPQ solution for its users.