Looking for the perfect sales proposal? The quote that makes a prospect stand up and take notice of you instead of the competition? Wondering where to start?
You don't start in Excel or in Word: you start with proven communication techniques, professional design practices, and technology like online sales proposal tools.
Here are four things you can do to build the perfect sales quote.
A customer-focused executive summary
Let's start with the language you use in your sales quote, and let's begin with the executive summary where you outline what's to come in your proposal.
Too often, executive summaries in sales quotes read like an About Us section on a website. But this prime real estate in your proposal is not the place for building your bona fides.
It is essentially a place to repeat the most relevant parts of your prospect's RFP, a place where you can practice de facto "active listening" and paraphrase your prospect's RFP.
There's no better way to show you understand someone's problem than by repeating it back to them.
In most every proposal, you'll be presenting a solution that your prospect may not fully understand (after all, if they did, they probably wouldn't have an RFP out there).
In the early dot com days, the practice was to overwhelm your prospect with smart-sounding tech jargon: "Disintermediation of cross-platform synergies will serve to recontextualize extensible architectures." But that only took a company as far as its VC money lasted. Today, there's a tendency to dumb it down, which can undercut your offer, and therefore is no help either.
There's a middle-ground called RELEVANCY, where you explain your offer in your terms but make clear how it applies to the customer's problem. If you're a tech company offering support both for applications and infrastructure, say so. Don't dumb it down by just saying "we offer support." You know your stuff, so strut your stuff!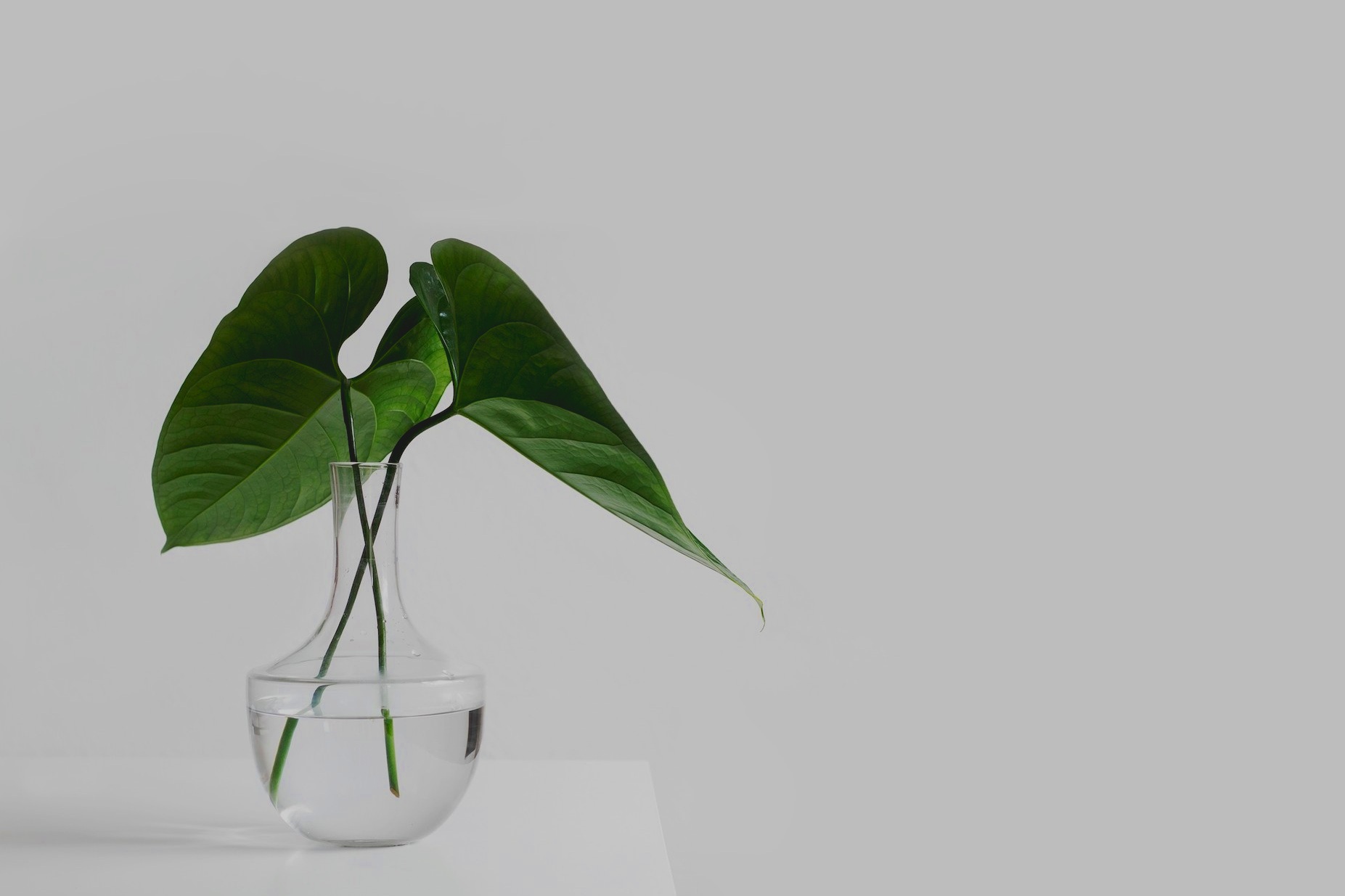 Every sales quote you send will benefit from a breather, some white space that makes it easier for a prospect to absorb what you're saying.
If you're using an online sales proposal tool, you're a step ahead of the game as most come pre-populated with professionally designed templates that practically force you into giving your product and pricing configurations room to breathe.
The use of space in your sales quotes lets a prospect focus on what you want to tell them. Do you have a price that can't be beat? A service offering that's always a competitive advantage? Let it "POP" against a lot of white space, make sure no one misses it. Your sales quote isn't a "Where's Waldo?" book where a prospect has to search for what matters.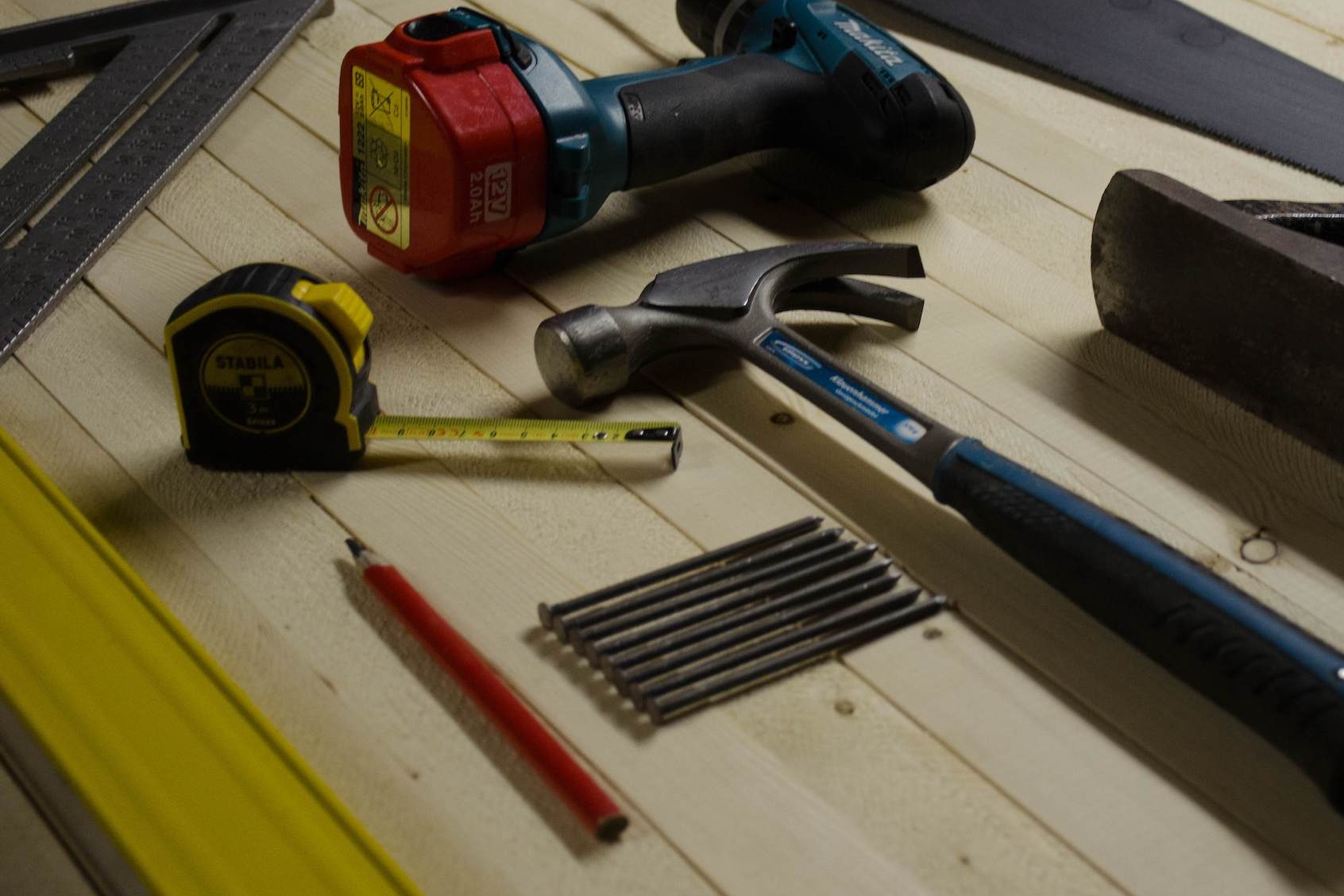 Leave it to the (tools that) pros (use)
Designing killer sales proposals isn't something that comes naturally to most sales people. But with the help of an online sales proposal tool like iQuoteXpress IQX), you can send sales quotes that always look like they were designed by a professional.
With templates targeted to your vertical markets, point-and-click pricing configuration, and single sign-on from CRMs like Dynamics and Zoho, IQX makes any rep into a professional proposal designer, and with ease.
Want to build the perfect quote every time? Be smart and succinct in how you talk to customers. Keep every sentence customer-focused. Use design to draw attention to key components. And leverage the proper tech across the board.