It's not a matter of opinion: the best proposal software for SMBs is one that:
Offers an option to work as a standalone solution, or can be easily integrated with your CRM or ERP system

Provides flexibility in pricing and licensing, ensuring scalability (should the SMB become the "ENT")

Is fully supported from deployment through implementation and beyond
Because to stand apart from the growing field of sales proposal automation / configure price quote (CPQ) / quote-to-cash solutions, your proposal software vendor has to do more than offer the expected (i.e., templates, product/pricing configuration, and reporting).
That means not just ease of use, but options of use; pricing that scales to the needs of your business; and customer service and support that "meets you where you are" and doesn't require an MBA in CPQ.
Standalone or fully integrated?
Yes, we described it as an option, but the reason we say it's not a choice is that if you're evaluating which proposal software is best for you, it will likely be driven by whether or not you're using a CRM system, and whether or not the CPQ solution you choose integrates with that system.
Because — shocking truth time — not every SMB needs a CRM system to be competitive. If you have only a handful of salespeople, in most cases the functionality built into a CPQ system gives you enough CRM-like functionality to work prospects and close sales.
It stores business contacts like a CRM

It tracks the progress of a sale like a CRM (albeit, only in the quoting stage).

It provides reports like a CRM.
However, if you ARE using a Salesforce or a Dynamics or a Zoho, you want the option to have CPQ integrated with CRM systems, ideally with a single sign-on. The thing to look for is proposal software that provides an option to work with the systems you have… or the systems you don't have.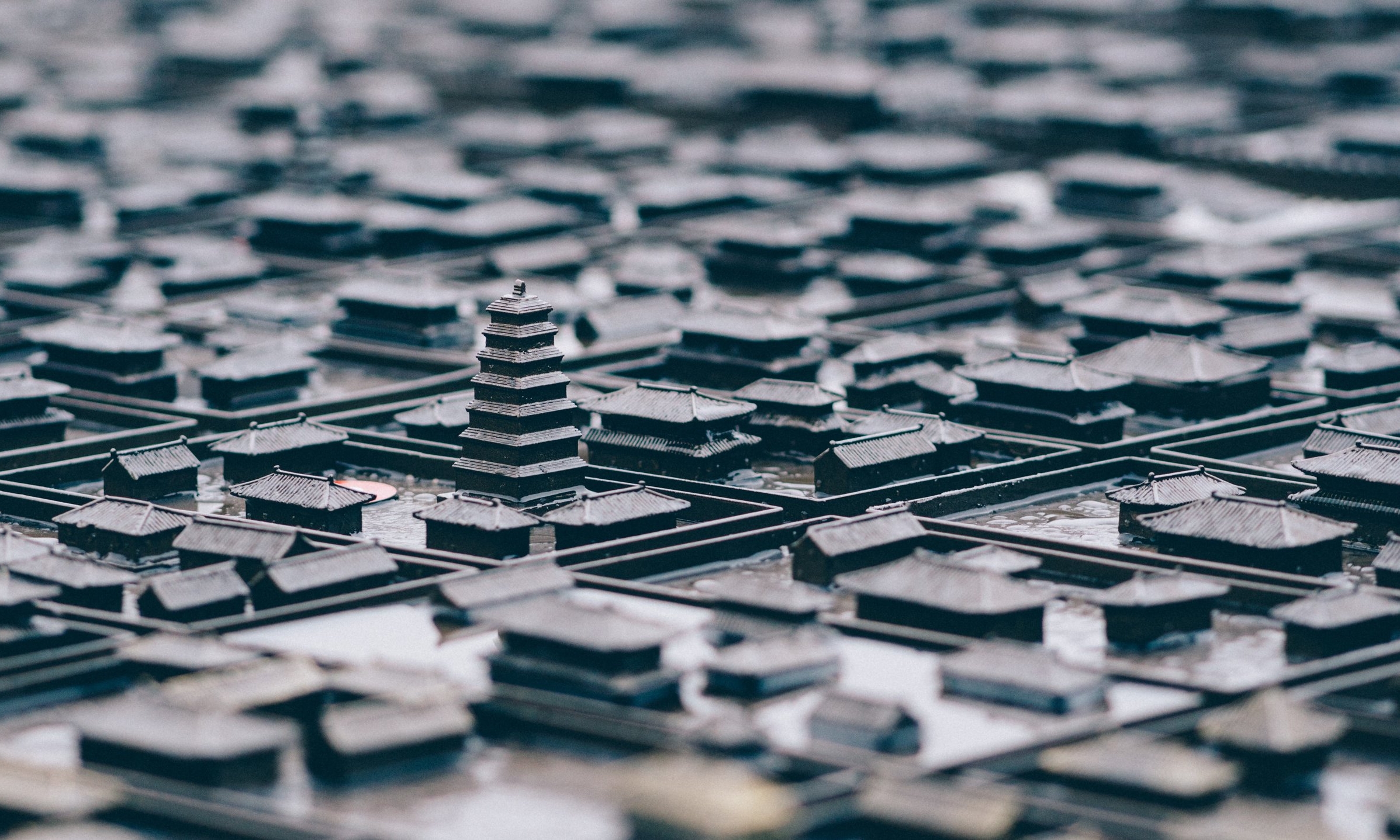 To scale or not to scale?
You may know what the next quarter holds for your business, even the next year. You may also know that no matter what you forecast or expect, business can change in a hurry, and being able to ramp up or down is critical to maintaining positive cash flow.
The best proposal software vendors know this, too, and will offer licensing plans flexible enough to accommodate these shifts in the wind. This means month-to-month licensing plans that allow you to add seats as you see fit. This means licensing plans that don't require you to get more seats than you need out of the gate. And this means pricing that's predictable (e.g., call support as often as you want, because it's included).
Some providers say, "We've got your back." But sometimes they're only watching your back so they can see where to put the knife in.
That engineering support team you met during the implementation kick-off? Yeah. they're an additional cost post-implementation. That customer support line that used to connect you with your rep? Yeah, that goes to Bangalore now.
The final, most critical thing to look for in your CPQ partner is support that meets you where you are — all the engineering help you require during deployment, all the coaching you want as you roll the software into your everyday business practices, and all the expertise you didn't know you needed as you optimize your sales quoting process. In short, you want a team that's "available to assist in any way you need."
So when you're trying to choose the best proposal software, remember: it's not just who best meets your expectations (templates, product/pricing configuration, etc.), but who surpasses expectations with options in deployment, flexibility in pricing, and customized, transparent customer support.